ALL OF OUR PADDOCK CLEANERS ARE SIMPLE TO OPERATE AND SIMPLE TO EMPTY AS WELL!
All of our Paddock Cleaners are simple to empty after a picking session in the paddock or yard by our quick release catches and pivot rear lid.
To empty the Paddock Cleaner simply release the catches and pivot the rear lid into its locking position and tip the paddock vacuum container to release the poo from the paddock cleaner. 
Cleaning the Paddock Cleaner is very easy as there is no need to even use a hose pipe, instead of sucking up poo just suck up clean water and air to clean out the paddock vacuum, empty and store ready for the next time.
The range of unique Trafalgar 'clean fan' paddock cleaners are proven to speed up the paddock cleaning process and are easy to use. You'll wonder how you ever managed without them!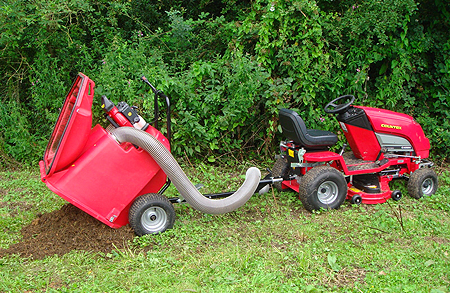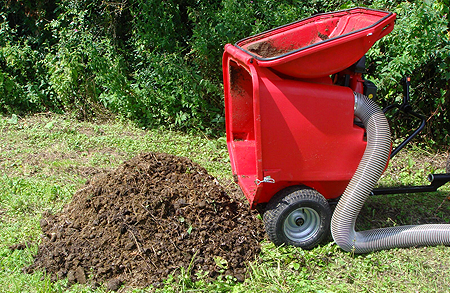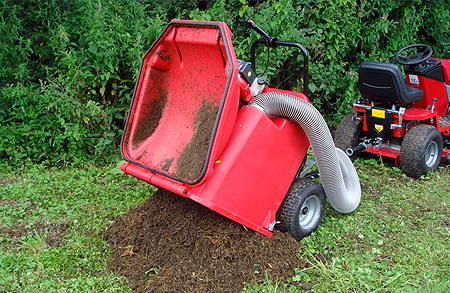 ---
Paddock Cleaner Informational Videos
We have a selection of informational videos including how to empty the Paddock Cleaner along with tips on picking poo in long grass, and cleaning out water troughs!
---
? For more information on our Paddock Cleaner Range please call 01403 273 444
? See related products below