Customer Services
Here you can contact us, find us on maps, order spare parts, track and trace your order and if need be return it using our simple returns form. We believe in providing customers with a level of support that reflects the high quality of the products we sell, and customer service is and always will be a priority to us. Our services range from basic repairs to technical advice on a vast array of topics for first-time owners to seasoned experts. We're always working hard to ensure our customers are happy with their equipment. If you have a question, need a spare part, or if something just isn't right with your equipment, please do not hesitate to contact us. Our customer service is based on being friendly, helpful, and effective. We aim to respond within the shortest possible amount of time.
No matter your inquiry, we're here to help you get the most from your product.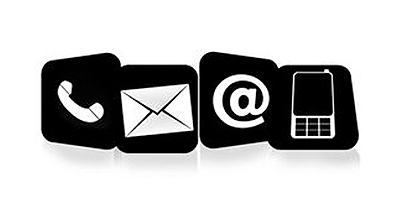 Do you have any questions, suggestions or problems? We are always happy to help you.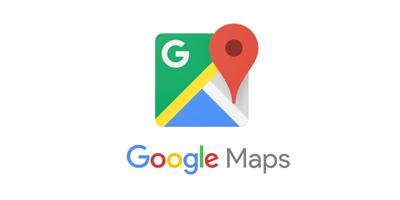 Find us using Google Maps for direction quickly and easily.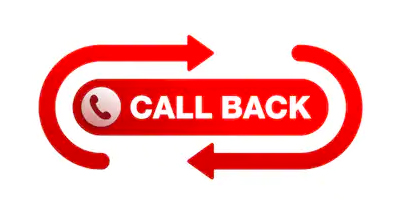 Use our call back request form and we will be happy to call you back regarding your enquiry.
---
WHY SHOP WITH TRAFALGAR GROUND CARE?

FREE UK Mainland Delivery 
on all orders

Call 01403 273 444
for Expert Advice and Support
---